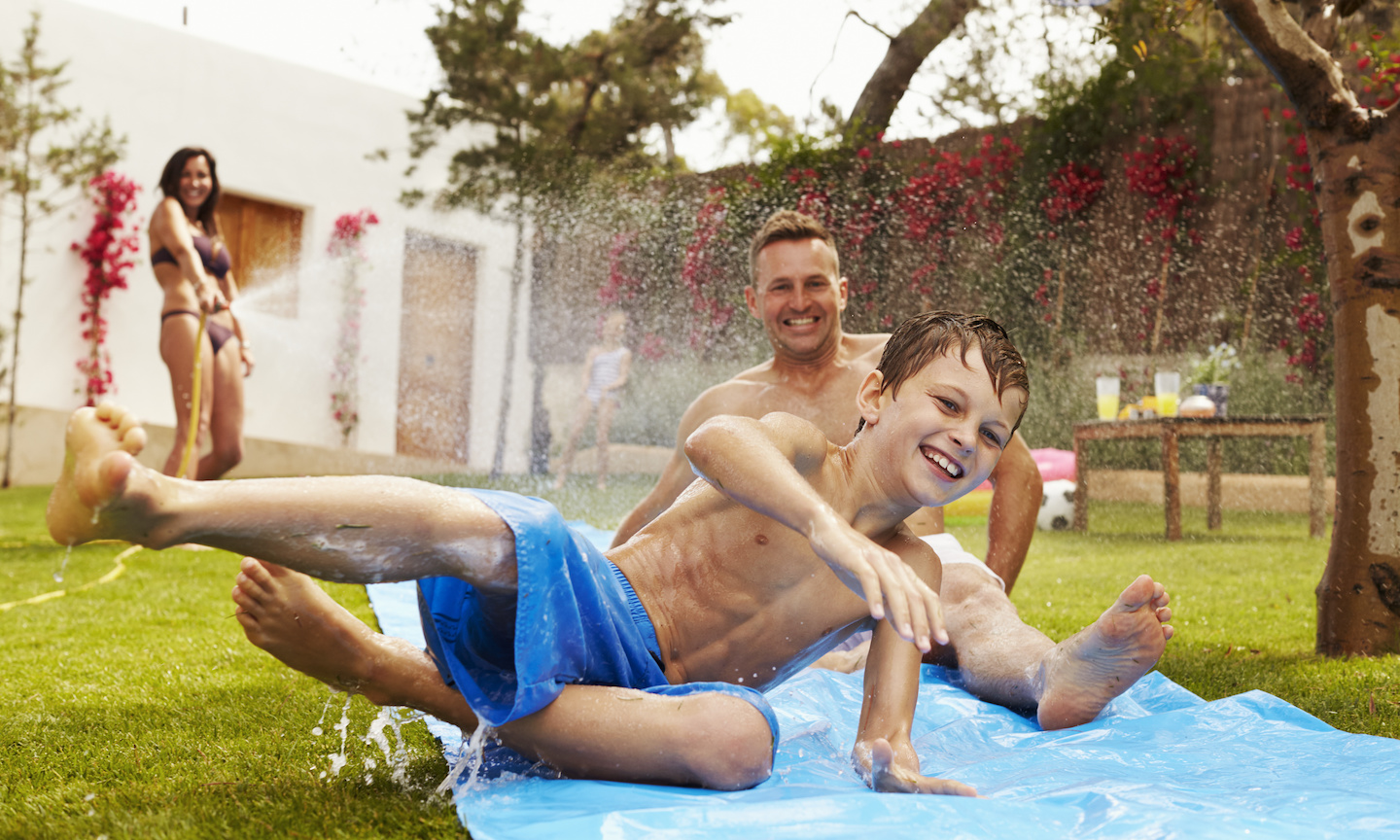 Summer is usually filled with adventure, vacations, amusement parks, and exploring. However, you don't have to leave the comfort of your own home to celebrate the freedom of the season. Whether you want to make a tasty treat or enjoy a movie night under the stars, the Mills Toyota team has some fun ideas for things to do this summer that can make it feel like you're on vacation when you're in your backyard.
Backyard Camping
This is a common tradition for families. It offers the best of both worlds: you can enjoy being outside and disconnected, but still have access to your home when you need it. Even in the backyard, you can plan activities that you'd normally do while camping out in the forest like cooking, s'mores, campfire stories, and flashlight tag. To make it feel like you're really camping, don't skimp on the gear. Make sure to pull out your tent, sleeping bags, bug spray, snacks, and flashlights. Avoid going in the house until the end of your "camping trip" unless it's necessary. Leave your phone and other electronics behind and enjoy the quality time you can spend with your family.
Movie Night Outside
For this, you'll need a projector, a large white sheet, your favorite movies, and tons of snacks. After dark, hang a large white sheet in the backyard (we suggest on the side of the house to keep the wind from interfering) and aim the movie projector at it. Hook up some speakers and make sure to keep the volume low enough to not disturb neighbors. Create a seating area using seats, blankets, and a table. Bring a cooler outside with your favorite drinks and grab some snacks. Use a bug deterrent like a citronella candle to keep the bugs away and press play!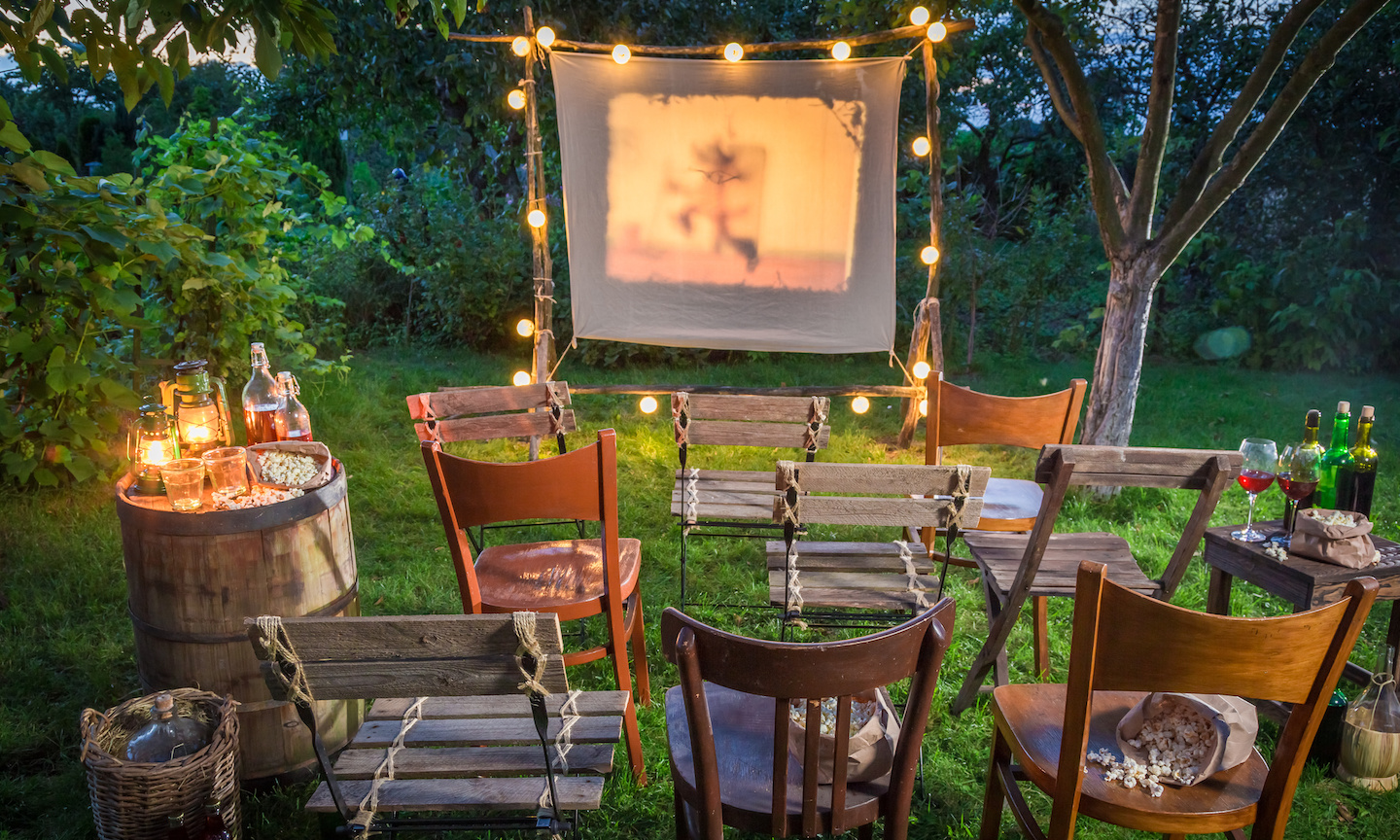 DIY Slip and Slide
Looking for some relief from the heat this summer? Sure, playing in the water hose with a sprinkler is fun but creating a slip and slide is the ultimate summer water fun. You could buy one from the store, but half the fun is building the slide and you can customize the size! Bonus, it also can be much cheaper than off-the-shelf options. You'll need a heavy 6mil plastic roll. These are typically found at hardware stores. You'll stretch that out on the lawn and secure it to the ground using tent stakes or garden staples to keep it taut. Add water and baby shampoo and you and your family can have an entire day of fun.
These are just three ideas for making the most of summer without needing to leave your home, and they're all pretty budget-friendly. If you want to make the most out of your summer by finding your next ride, the Mills Toyota sales team can help you find a vehicle with features the whole family can appreciate. Contact us online or schedule an appointment to view the amazing models we have in our inventory.