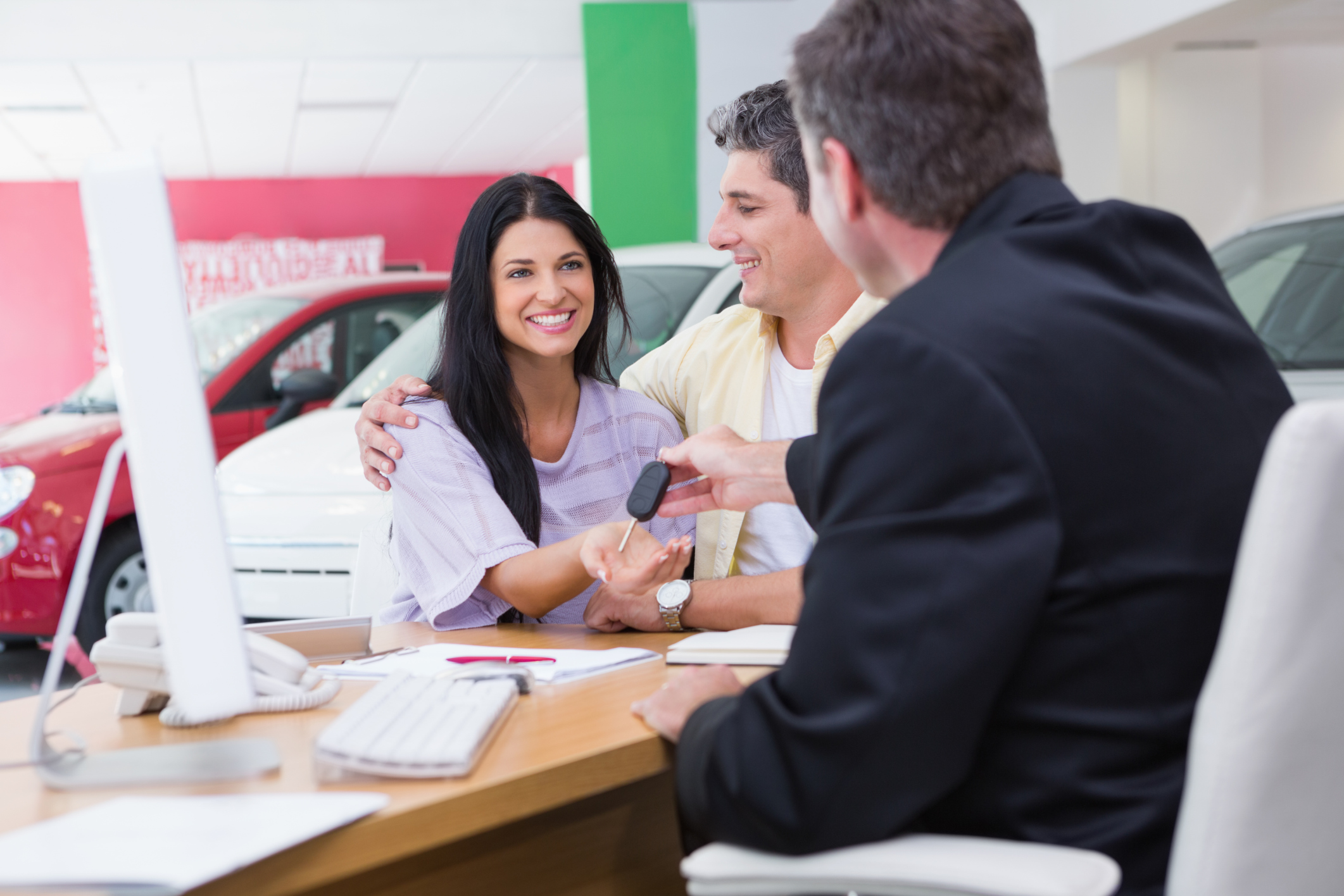 Buying a new car can seem like a daunting prospect, whether you are a first-time buyer or a seasoned driver. With so many different models and pricing options to choose from, it can be difficult to establish just how much cash you should be willing to part with.
Your car-buying budget will be influenced by a wide range of factors, and it's important to avoid comparing what you think you should spend to the amount spent by your friends or colleagues. Everybody's circumstances are likely to be different, and what you should be doing is judging the right amount for you. Consider the following points from Mills Toyota when setting your budget.
Begin With Basic Accounting
It's vital that you don't overstretch your finances, so the first fact to establish is just how much money you have to spare. A car purchase is likely to entail quite a sum of money, so you should decide what your disposable income currently is. Deduct all your outgoing costs from your monthly income (including the cost of living) to establish the sort of monthly payment that you can afford. You can, of course, offset this with savings or a part-exchange, but the total figure that you end up spending each month must be affordable. Online car affordability calculators can automate the process for you.
Of course, the actual cost of the car purchase isn't the only thing to think about, either.
Keep Running Costs in Mind, Too
Your car will incur running costs, which will vary considerably according to the sort of car that you drive and how frequently you will use it. You need to consider the cost of fuel, insurance, tax, and servicing. The sum of these running costs can be a significant additional investment. As a means of identifying how much you should expect to pay on an ongoing basis, use an online tool such as Edmunds' True Cost To Own® guide, which will spell out what you will be spending for a particular make and model according to your mileage.
Consider Your Spending Limit
When setting a budget, it is important to be absolutely resolute about what you can spend, period. A spending limit is just that—a maximum amount of money that you can afford to spend. If you exceed it, then you have committed to something that you cannot afford to buy. Don't make decisions that are unrealistic by telling yourself that you will only use the car three days a week or that you will halve your food budget. Accepting that you only have a certain amount of money to spend will make the buying process far easier.
How To Get More Car for Your Money
When you have identified an affordable monthly budget, you can, of course, start to focus on ways to get more car for your money. Shifting from a new car to a used car, for example, can take away the up-front cost of depreciation. You can also look at different methods of finance, as well as start shopping around for the best deals available on the market. Consumer guides will tell you how much you should expect to pay at any time.
---
Setting a car-buying budget is a process that some buyers avoid, either because they don't want to admit that they can't afford the car they want or just because they assume they can work their finances around the purchase. You can find a great car to suit pretty much any budget, but you won't really enjoy it if you cannot really afford to buy it. At Mills Toyota, our finance department will provide helpful and honest guidance about what car-buying budget is right for you. Contact us today to learn more.