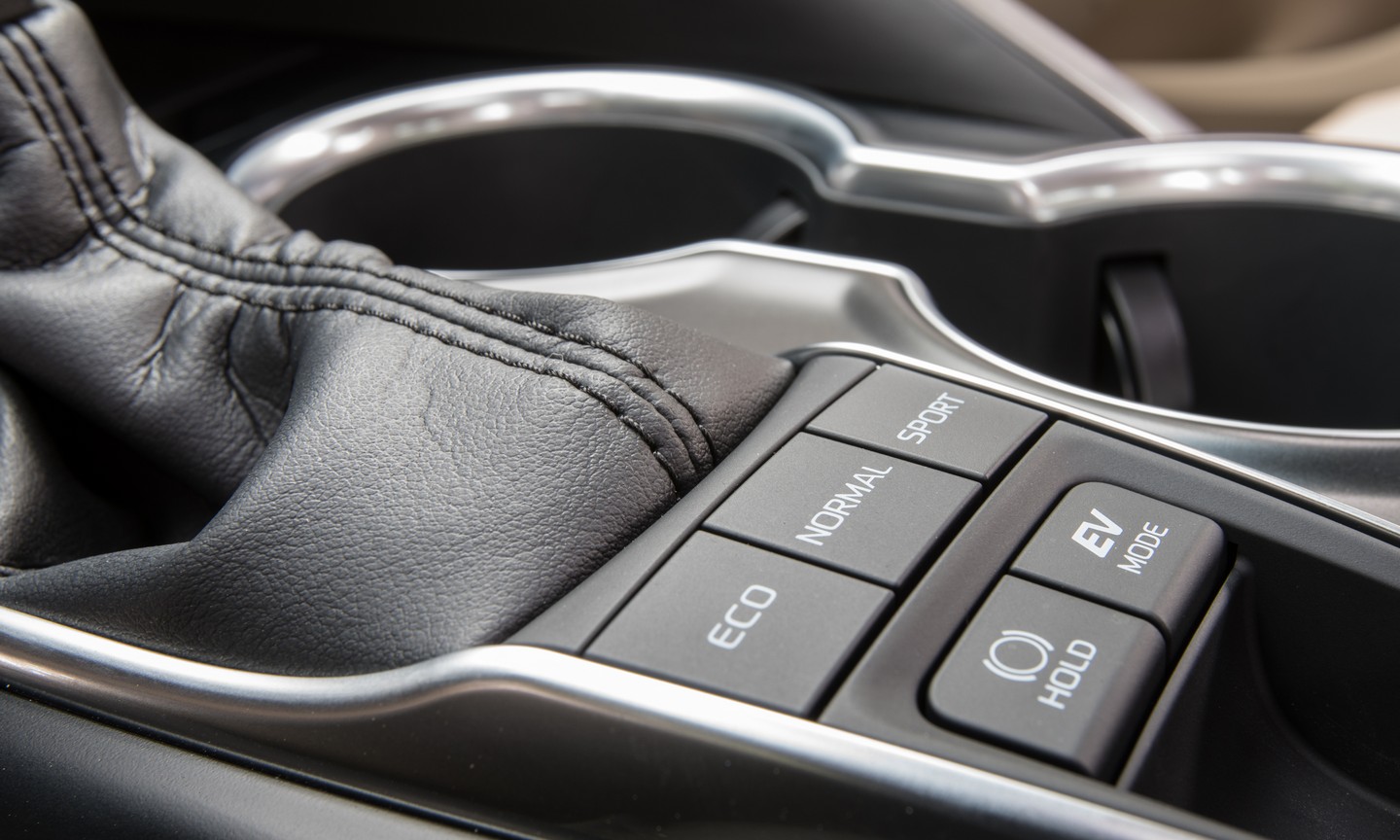 There are so many new technologies in today's automotive industry, which can be a bit confusing, so Mills Toyota is here to help make sense of them all. Many new Toyota models, for example, come with a feature that lets drivers change their vehicle's driving characteristics to match their needs. With a single command, drivers can select driving modes, instantly altering several elements in the drivetrain. Different models may come with different settings, but in general, drivers will have the following options:
"Capability" mode
This option typically engages all-terrain and inclement weather capabilities. If the vehicle has all-wheel drive, then all four wheels will get power, too. Other features like traction control or torque vectoring will engage to maintain optimal grip on the driving surface and provide enhanced stability for the driver.
"Eco" mode
In less challenging driving conditions, like city driving or flat roads, this mode can modify factors like the transmission gear ratios and acceleration ability. It may even affect the way the interior air conditioning functions. In short, the vehicle makes smart sacrifices, all to achieve optimal fuel efficiency. Plus, vehicles with larger engines can conserve fuel by automatically reducing the number of cylinders engaged. If less power is needed to drive at a desired speed, then driving like a four-cylinder instead of a V6 means less fuel is burned.
"Sport" mode
When optimal performance is desired, fuel efficiency can be sacrificed for increased acceleration, speed, and more responsive handling with this mode. This intelligent system will modify driving characteristics, such as deactivating torque vectoring or any kind of electronic stability control, in order to return more feeling to the steering wheel.
"Normal" mode
Of course, drivers will always have a middle-of-the-road option that achieves a balance of performance and efficiency. Transmission ratios will remain optimized for capable acceleration and smooth shifting in this mode, hitting the most efficient gear at the relevant RPMs. The vehicle will utilize whatever intelligent traction or output settings it needs to make a ride that's right for normal, everyday driving.
---
There are so many new Toyota models, and some may have more modes with other effects, putting even more vehicle control in your hands. For a firsthand experience and explanation of everything Toyota has to offer you, come visit the Mills Toyota showroom or reach out to our staff to set up a test drive.
Image Credit: Toyota