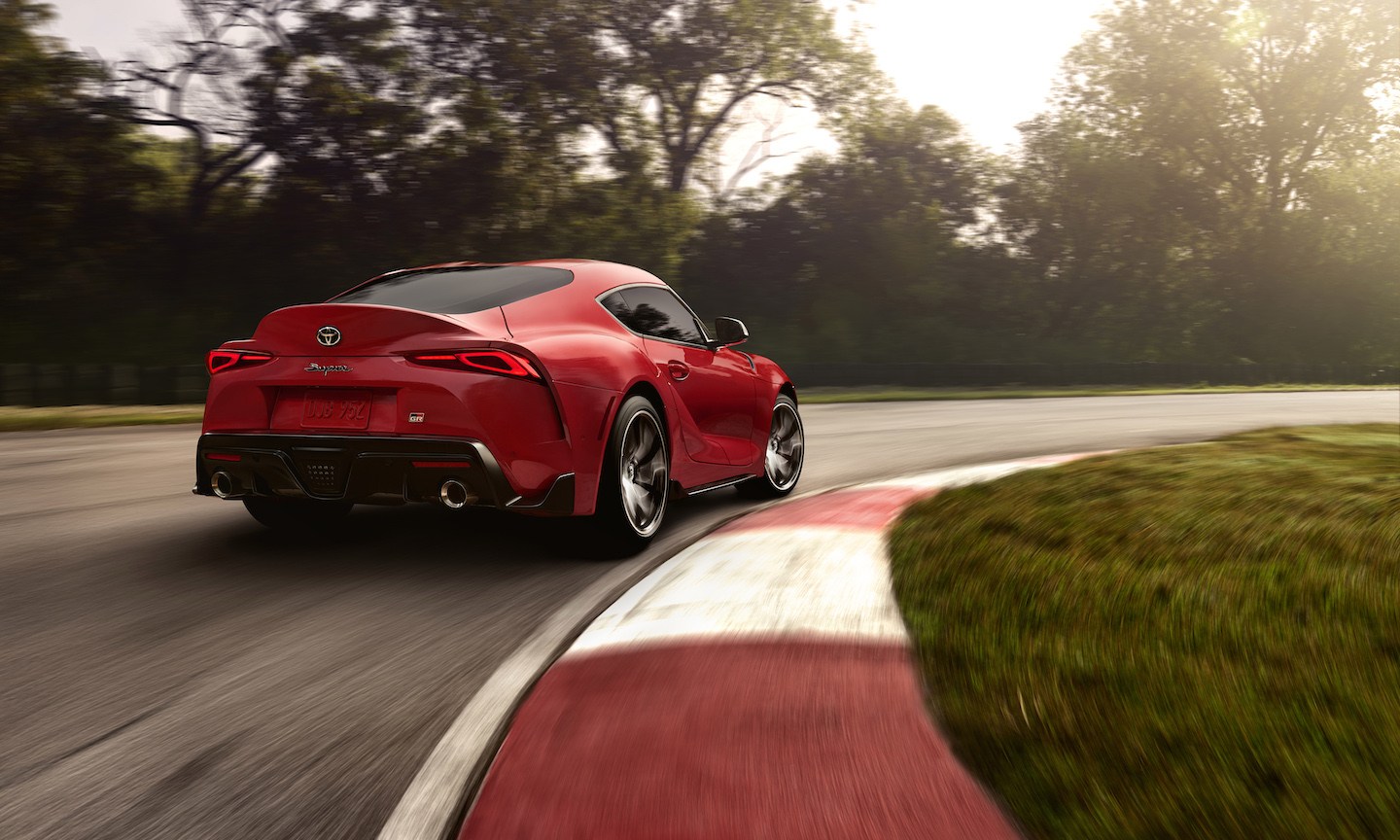 Toyota may be known for reliability, value, and safety, but there are also several powerhouse vehicles in the lineup. From performance-built machines to off-roading champions to remarkable electric and hybrid power, Toyota has crafted some of the most impressive vehicles on the road that continue to impress year after year.
Best Sportscar
Toyota chose to resurrect the Supra nameplate for 2020 with the GR Supra, and this pure sports car celebrates Toyota's dedication to performance. Endowed with a 3.0-liter turbocharged inline-six engine, the new Supra powertrain produces 335 horsepower and 365 pound-feet of torque. When paired with the lightweight vehicle, that powertrain rockets the new GR Supra from 0-60 miles per hour in just 4.1 seconds. The "GR" in the GR Supra stands for GAZOO Racing, the automakers global racing division. The new Supra is the result of what the team has learned and applied on the track to create a production car that begs to be driven beyond its limits.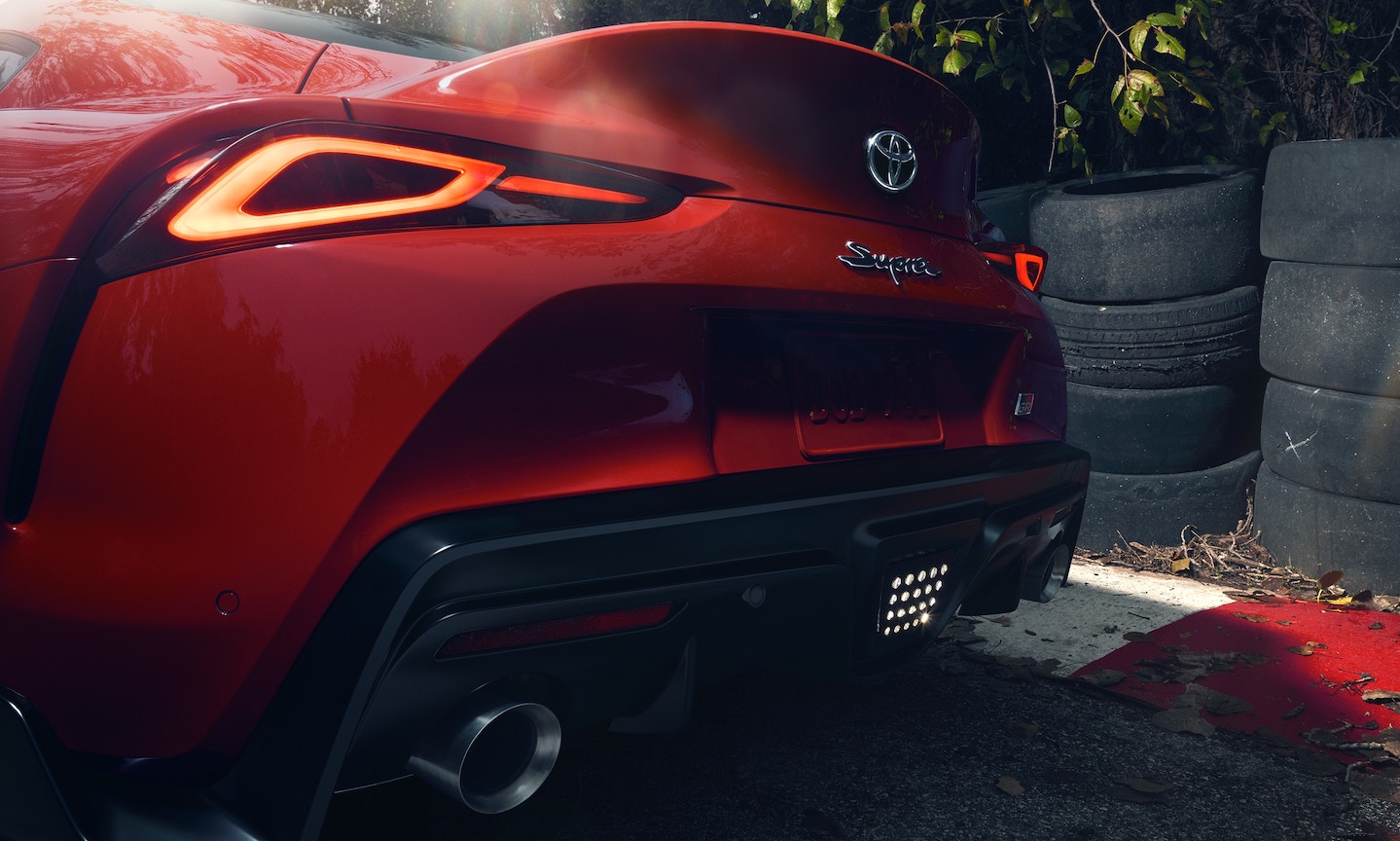 Best Towing
If you need a truck to haul your new Supra to the racetrack, look no further than the tireless Toyota Tundra. Available with an i-FORCE 5.7-liter V8 engine, the Tundra is more than capable of towing over 10,000 pounds.1 With the TOW/HAUL Mode, the transmission automatically modifies shift points, increasing power availability at lower speeds and avoiding unnecessary shifting. This mode also improves other metrics, like throttle response and engine braking, which takes the work out of towing. Trailer-Sway Control and the available Integrated Trailer Brake Controller keep your trailer stable, which is especially important with heavier loads.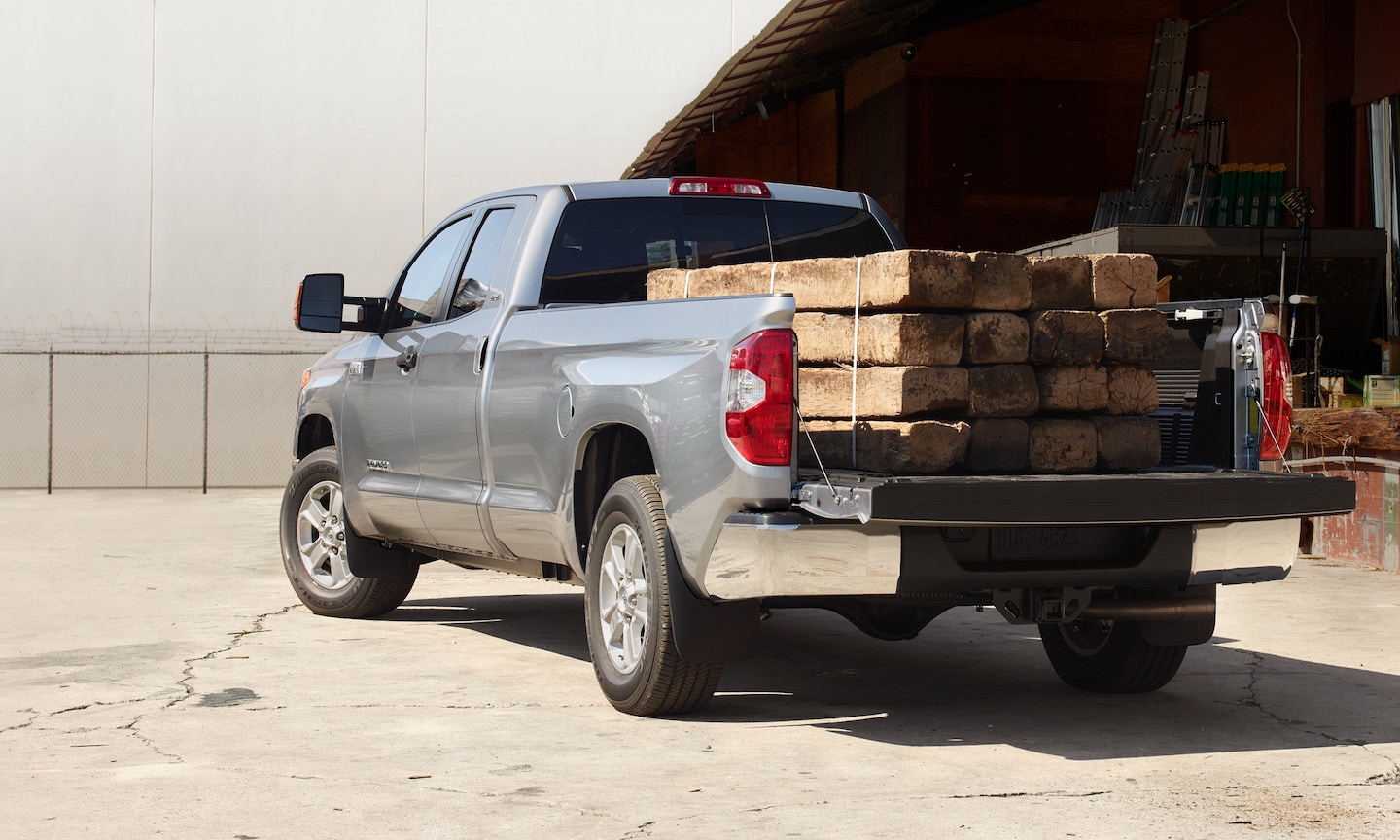 Best Electrified
Over the years, hybrid and electric vehicles have become commonplace, and the first hybrid car most people think of is the Prius. That's for good reason. The Toyota Prius has become a mainstream pioneer in hybrid technology, and the automaker continues to push that envelope with the Prius Prime. This plug-in hybrid variation of the iconic hatchback has an EPA-estimated total range of 640 miles and an EPA-estimated 133 MPGe.2 You can even switch to EV Mode and run solely on battery power for your daily commute. What's more, the Prius Prime can be fully charged in under six hours using just a standard wall plug.3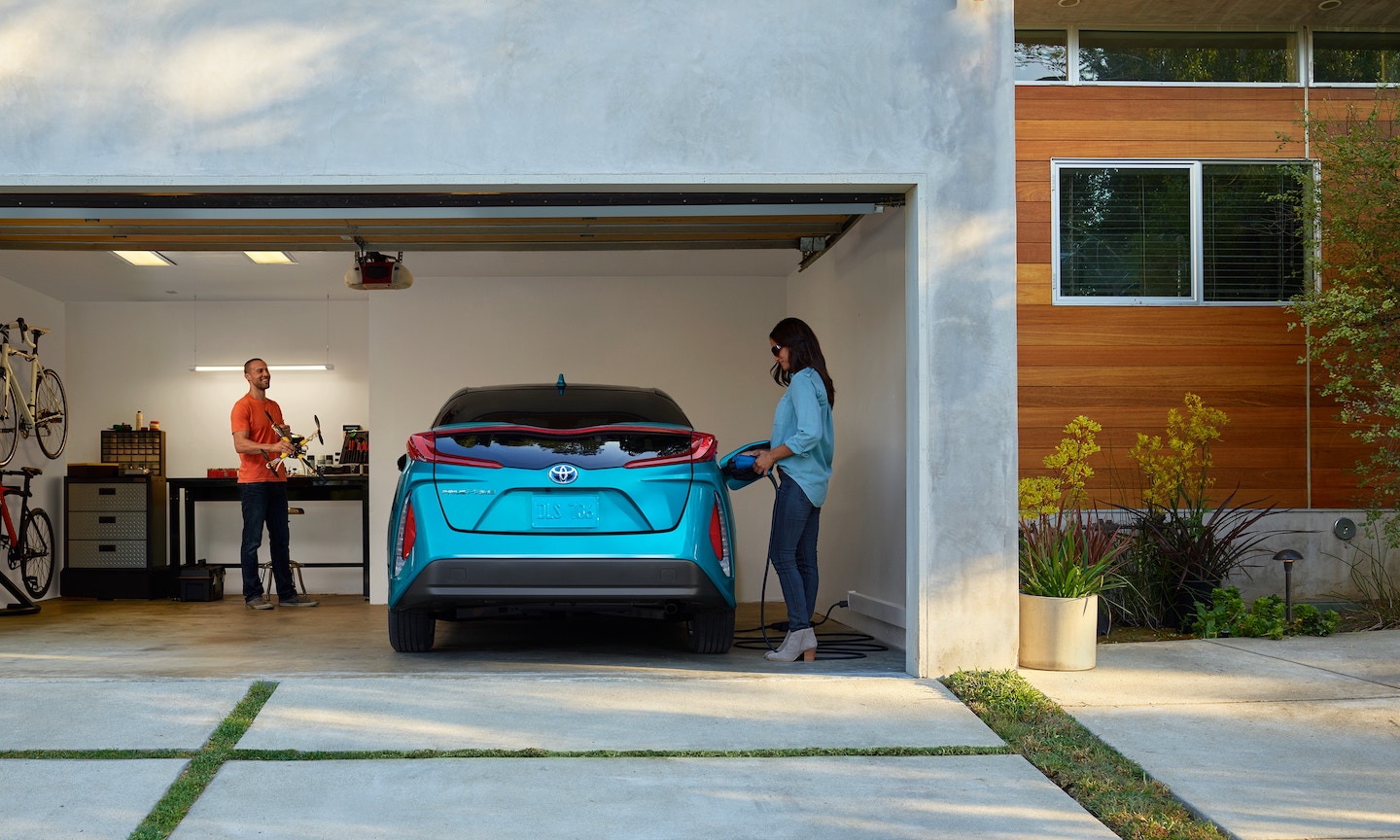 Toyota isn't just busy making some of the safest and most reliable vehicles on the road. It's also creating vehicles that are at the apex of their segments and pushing the limits of performance. That's why the team here at Mills Toyota is so proud to be a part of the Toyota family. For more information on these great models or any of the other vehicles in the Toyota lineup, contact us online today.
1 Before towing, confirm your vehicle and trailer are compatible, hooked up and loaded properly and that you have any necessary additional equipment. Do not exceed any Weight Ratings and follow all instructions in your Owner's Manual. The maximum you can tow depends on base curb weight plus the total weight of any cargo, occupants, and added vehicle equipment. "Added vehicle equipment" includes additional standard/optional equipment and accessories added by the manufacturer, dealers, and/or vehicle owners. The only way to be certain of your vehicle's exact curb weight is to weigh your vehicle without passengers or cargo.
2 2020 Prius Prime EPA-estimated mpg. Actual mpg will vary based on driving habits, weather, temperature, and road/traffic conditions. For more information on mpg, please see www.fueleconomy.gov
3 Charge time is for standard 120V outlet. Always plug-in in accordance with Owner's Manual.
Image Credit: Toyota